It has become a custom, every year the big family of DELCO gathers together at DELCO farm (Thuan Thanh, Bac Ninh) to make Chưng cakes.
Every year, all DELCO employees spend the last working day of the lunar year to gather at DELCO Farm, busy from early morning with dong leaves, glutinous rice, fatty meat, green beans…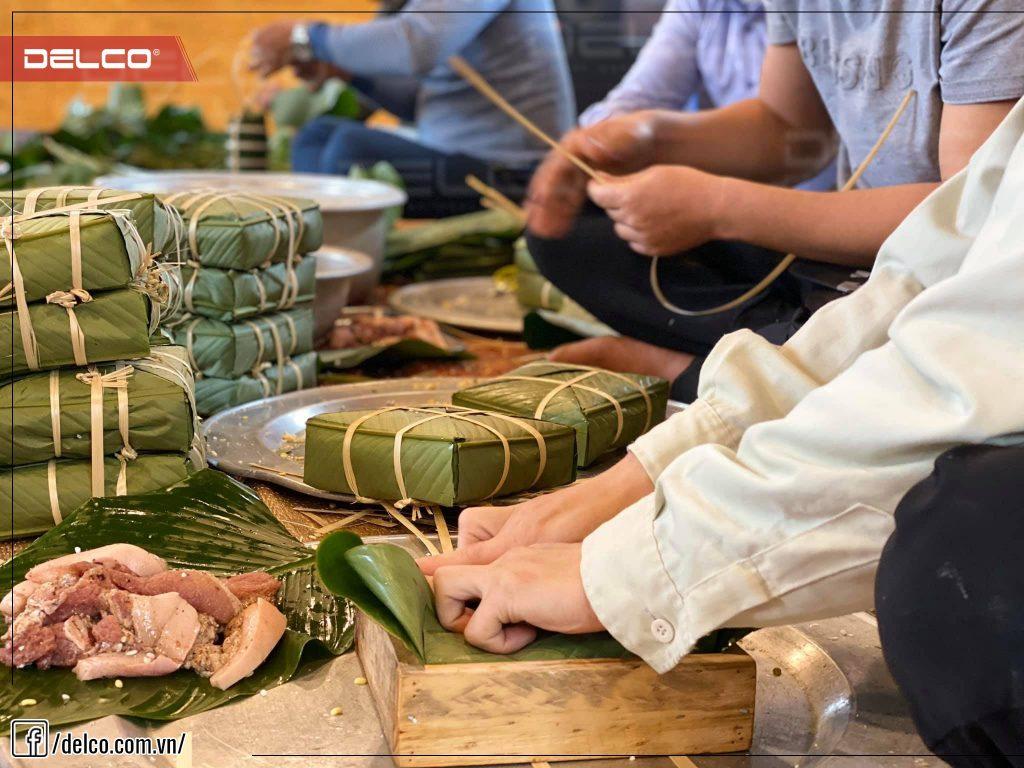 Everyone was excited to talk and laugh, together we cutting leaves, setting molds, pouring rice…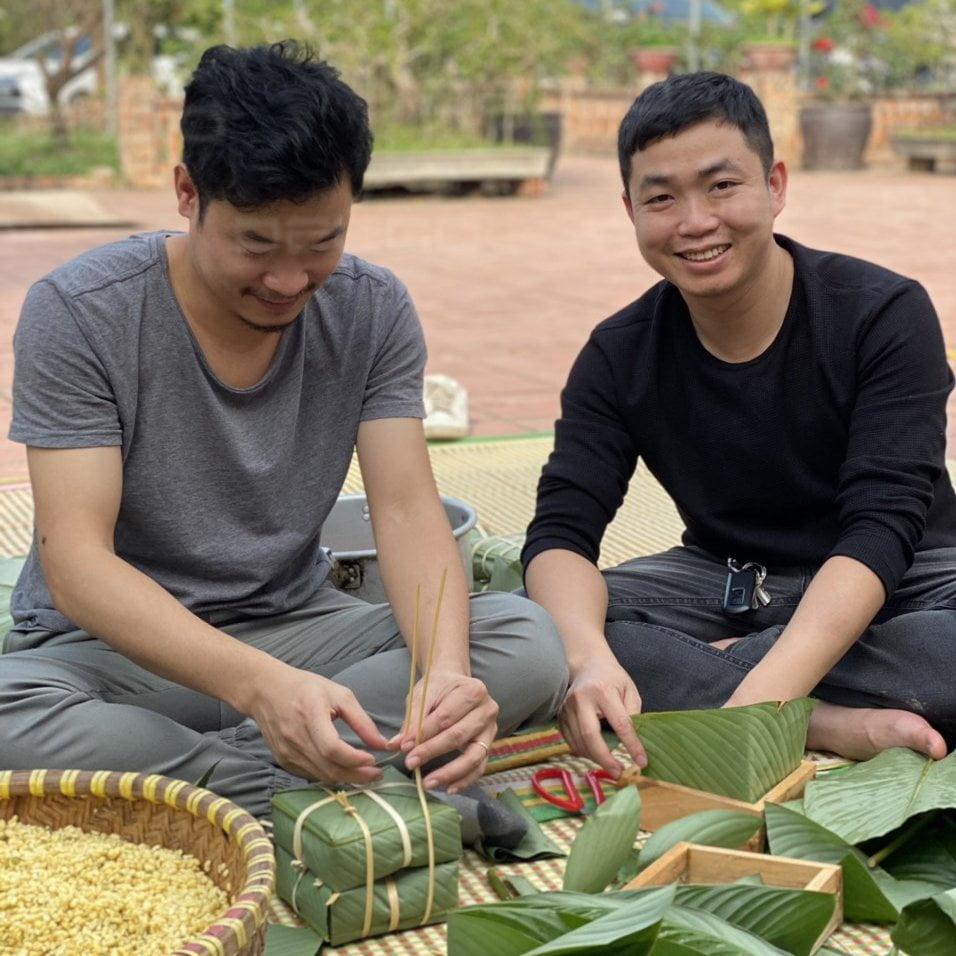 And the most exciting moment is the time to drop the Chưng cake into the pot, waiting for the freshly cooked cakes to bring out the fragrant aroma of Tet!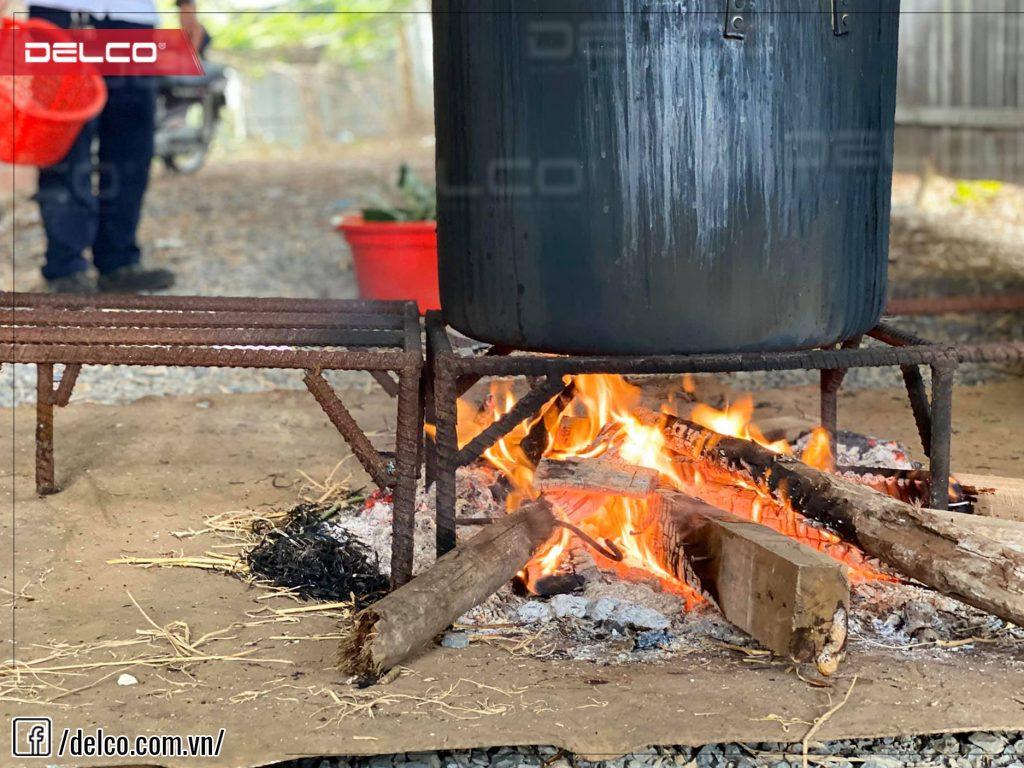 On the occasion of the New Year 2022 – the year of the Tiger, DELCO wishes all families a new year of good health, fortune, peace and happiness!
Share