On 5/5/2020, together with the investor (ANNEX), Delco initiated the Groundbreaking Ceremony of ANNEX Electronics Co., Ltd. (ANNEX) at Road B3, B Area, Pho Noi A Industrial Park, Hung Yen Province, Vietnam.
A subsidiary of the famous Diptronics Manufacturing Inc. of Taiwan (with 4 other manufacturing facilities in China, 2 manufacturing facilities in Vietnam & representatives offices in The USA & Brazil), ANNEX specializes in manufacturing all kinds of quality power switches for used in mobile phones, cars, air conditioners, refrigerators, washing machines, etc.
Established in 2015, ANNEX had over the years showed strong growth and having staff strength of more than 1,000 persons as of 2020. This 2nd Phase project is the next logical step of ANNEX's long-term expansion plan in Vietnam.
With many years of experience working under strict standards of FDI investors, DELCO is pleased to be the general contractor responsible for this industrial construction project, which is scheduled to be completed in November, 2020.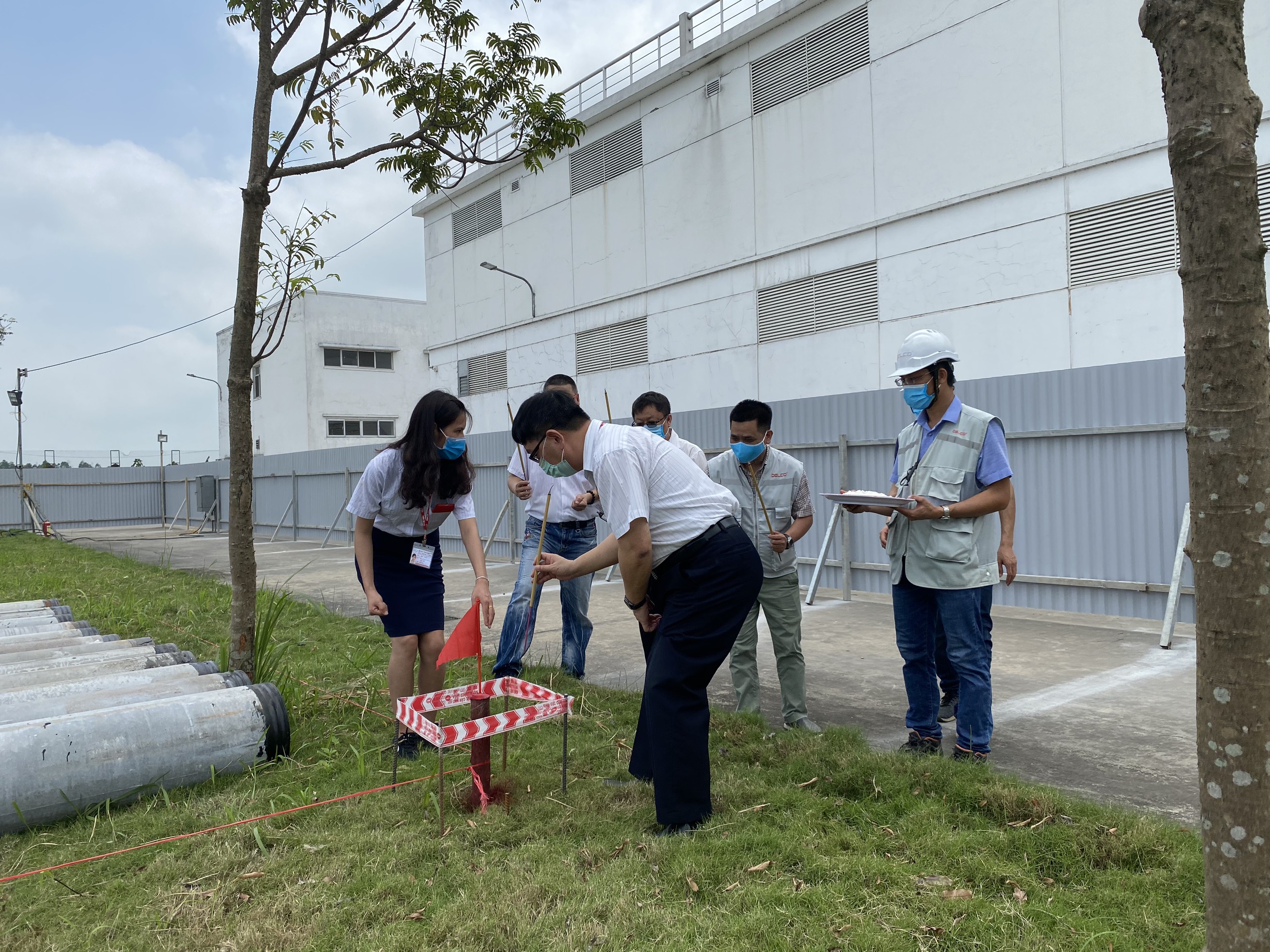 Site temporary office: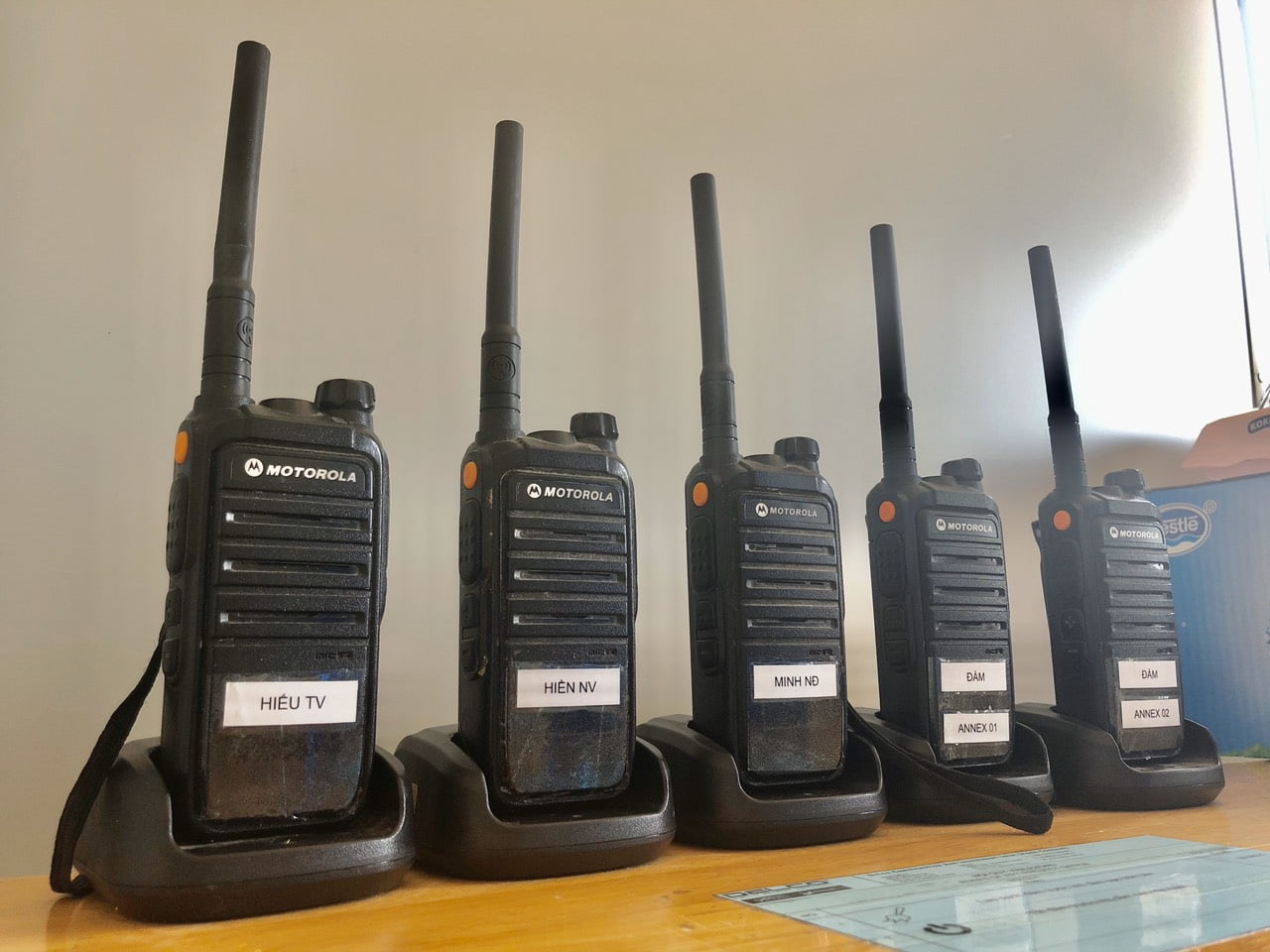 Share