On 1/7/2020, together with the investor (HAEM), Delco initiated the Groundbreaking Ceremony of HAEM VINA Co., Ltd. (HAEM) at Song Khe – Noi Hoang Industrial Park, Song Khe Commune, Bac Giang City, Bac Giang Province.
HAEM VINA Co., Ltd is a company with 100% capital invested by Korea, is one of many companies processing and manufacturing phone chargers and battery charger components for Samsung Electronic Vietnam.
Established in 2012, HAEM VINA has built a professional working environment, with a trade union that regularly takes care of the material life and the spirit of workers, … HAEM VINA had over the years showed strong growth and having staff strength of more than 1,000 people, and up to 1,400 people.
With many years of experience being General Contractor for foreign investors in the field of electronics, precision engineering such as: TOWADA, CURIOUS, PREC, CWT, PPT,…  DELCO pleased to be the general contractor responsible for this HAEM Phone Chargers Factory project. In July 2020, the Breaking Ceremony of this project took place at Song Khe Industrial Park, Bac Giang. This project is scheduled to be completed in November, 2020.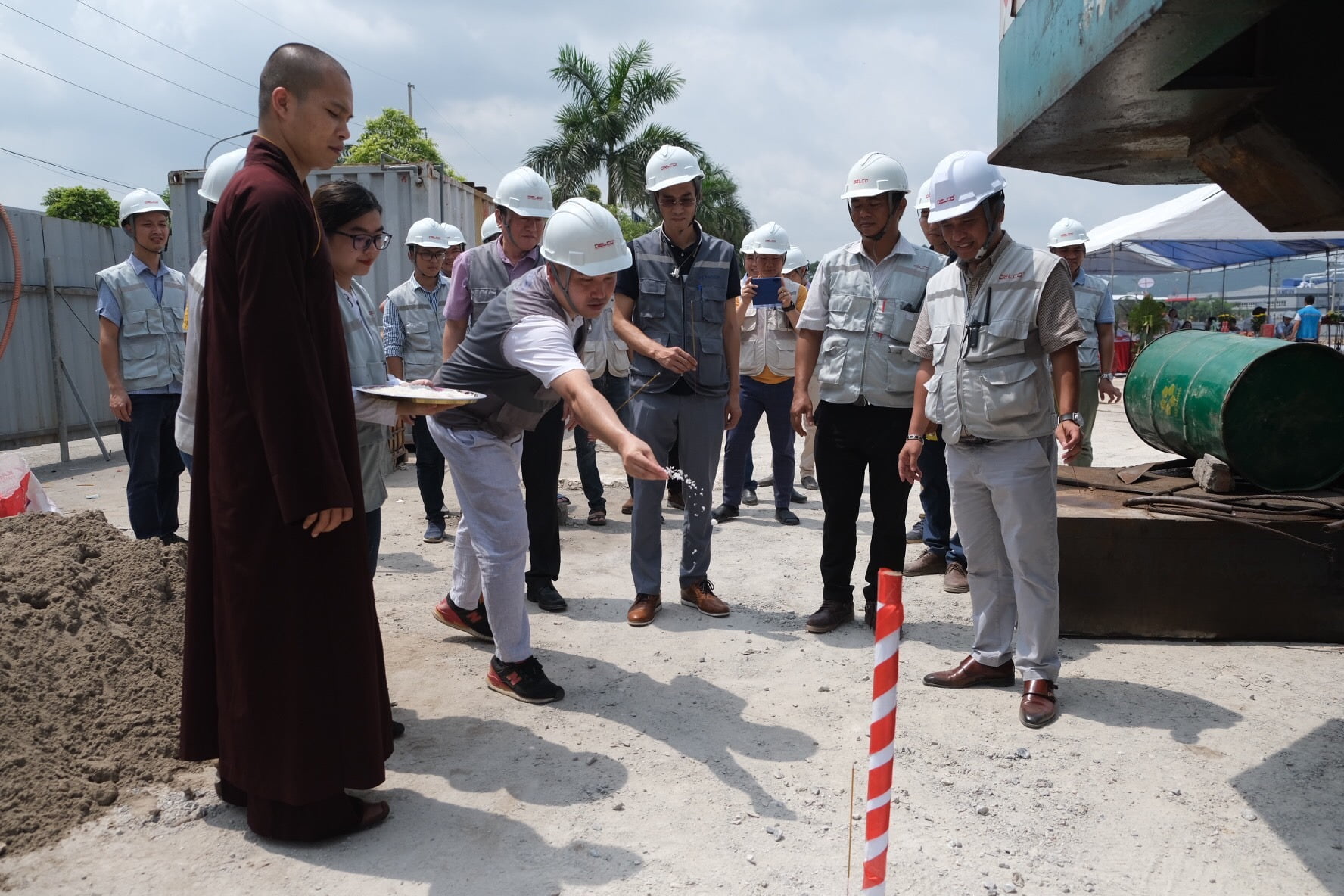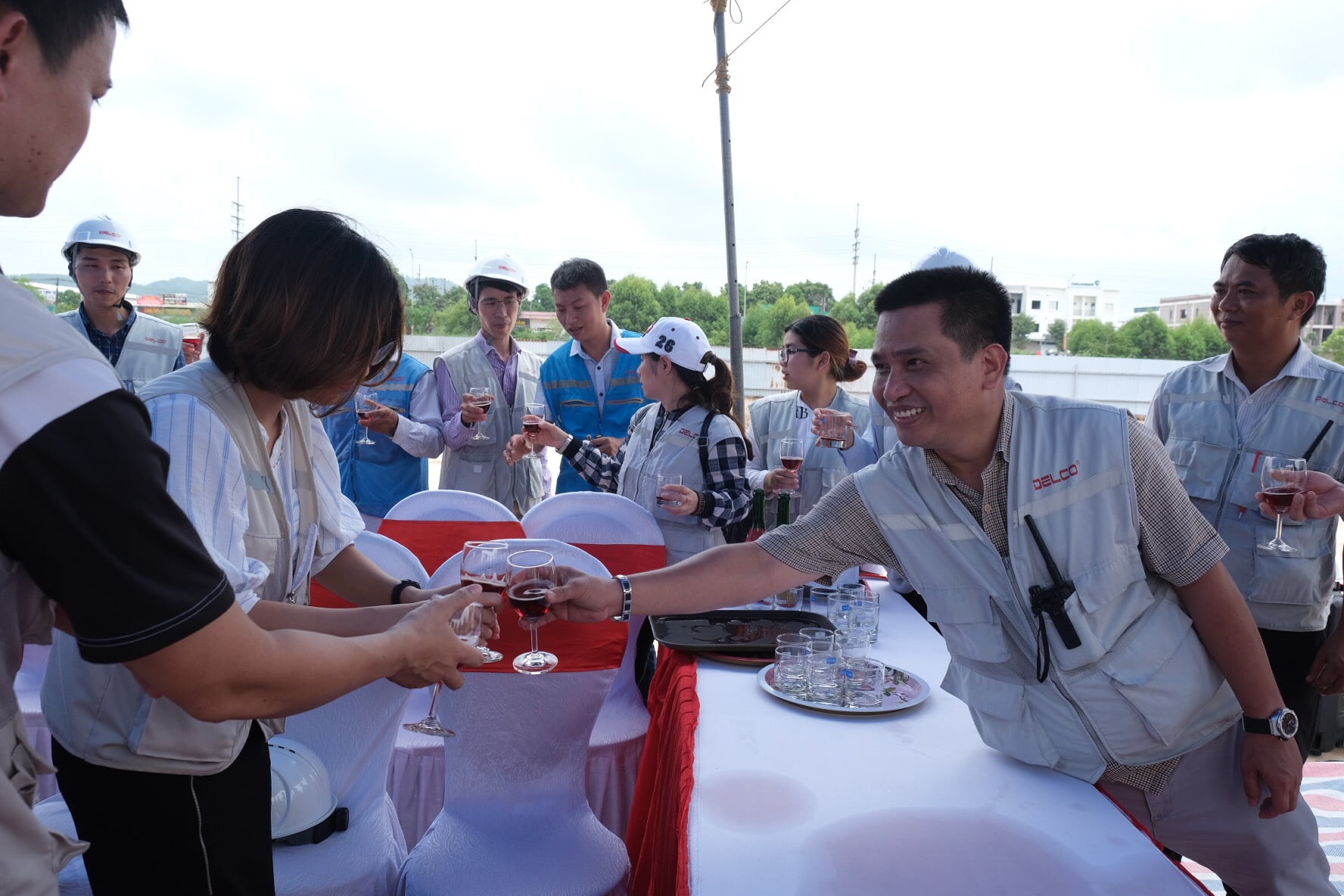 Site office: