In September 2020, DELCO completed the handover of Power Plus Technology factory, one of the first smart factory system in Vietnam. DELCO is honored to be the D&B General Contractor as well as provide smart factory connection solutions.
Finishing 10 months of construction, last September, Delco officially handed over the entire Power Plus Technology factory, located at Lot CN5A-1, Que Vo III i.z, Bac Ninh province. The factory consists of 3 two-storey Workshops, Office House, Rest House, Canteen, and Motorcycle Parking, with a total land area of ​​nearly 5ha, total construction floor area of ​​59,205.5 m2.
The model of a two-storey workshop using the prestressed floor structure is a new technology. DELCO technical staffs had carefully designed the workshop, both optimizing floor area, increasing the usage, and ensuring safety and bearing capacity, ensuring the operation of the machinery line.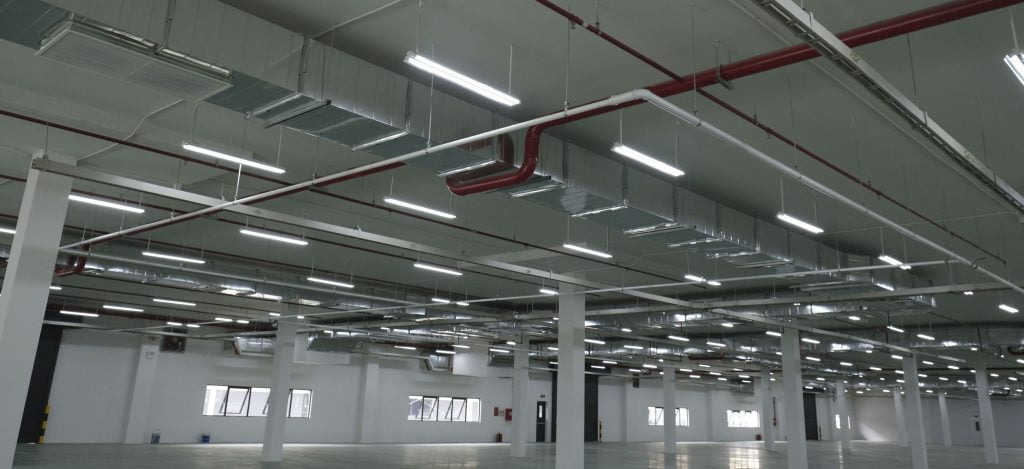 In addition to infrastructure, DELCO also provides a total Smart Factory solution to the Owner. IoT technology and automation allow 24/24 monitoring of the machinery and equipment system in the factory, so that it is easy to monitor and measure efficiency.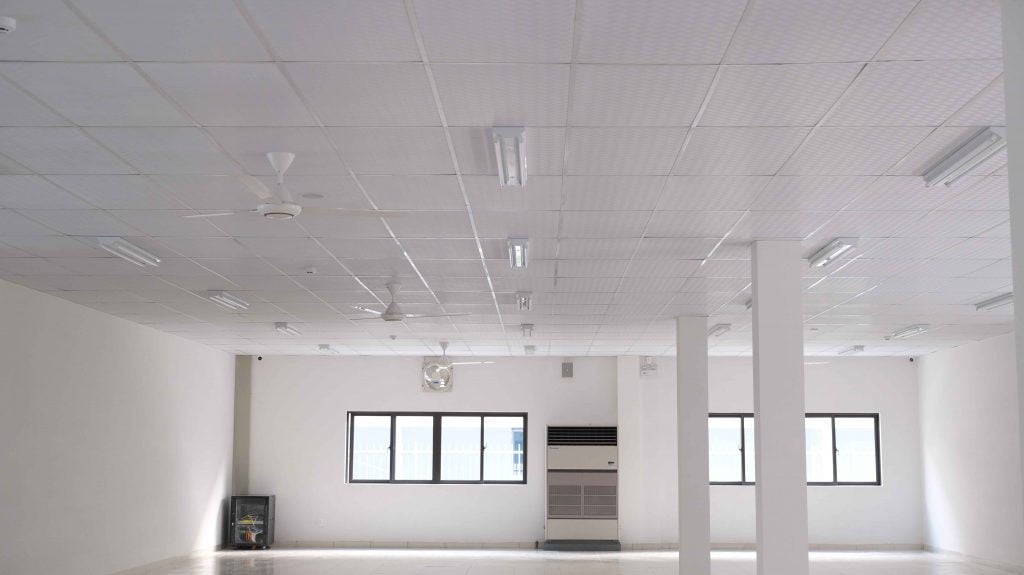 Smart factory connection helps to digitize the current state of the factory, monitor all activity data via sensors, thereby quickly alerting and responding to unusual problems or equipment failures. Smart system helps to save energy, reducing costs thereby increasing profits for the owner, while improving equipment life, as well as warranty and maintenance properly.
Power Plus Technology factory specializes in producing PC power, adapter and charger, is a subsidiaries of Channel Well Technology group – one of the world's leading multinational corporations in power supplies for computers, phones, consumer electronics, cloud computing… The Group builds a reputation among the ODM industries in the field of energy supplies. Since 1993 the group has had 7 large factories in Taiwan, USA, China, Vietnam…
>>> PROJECT POWER PLUS TECHNOLOGY FACTORY
Share